Crafted with Love. Build with Passion
We optimize and accelerate growth for already great products
Clients who we have worked with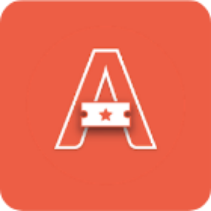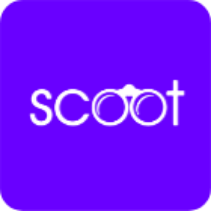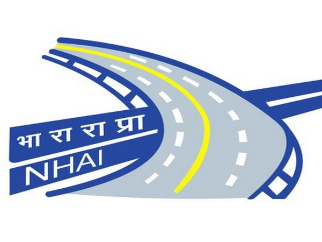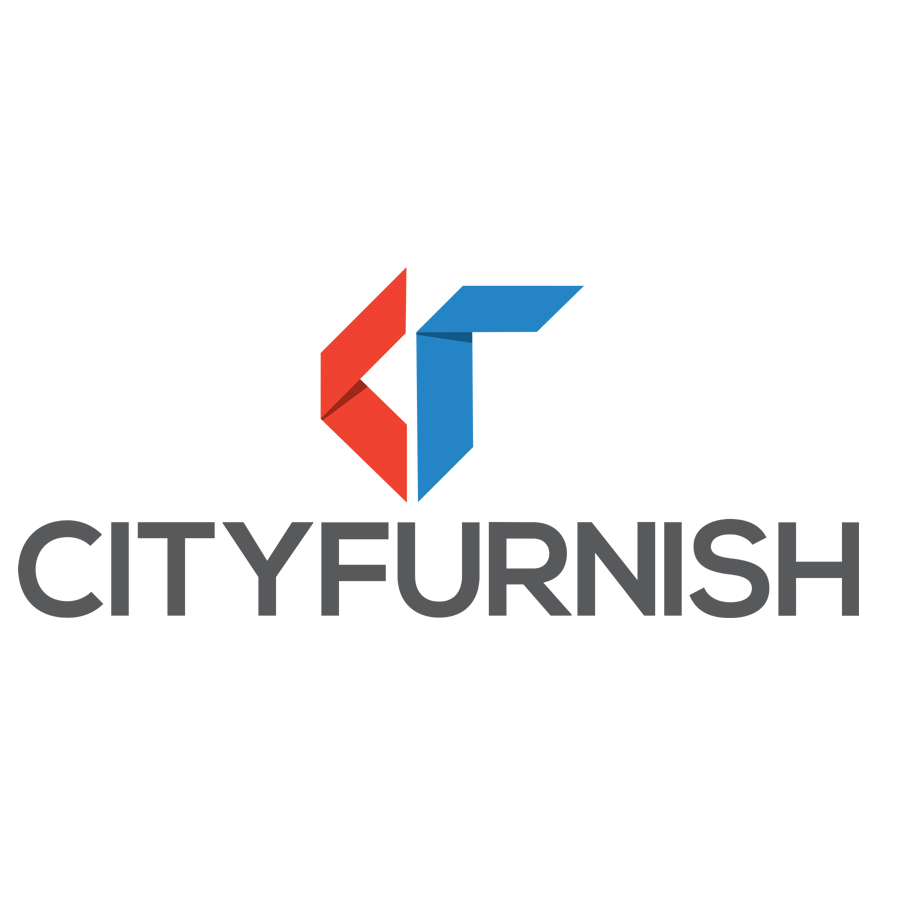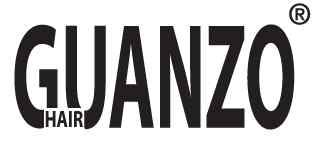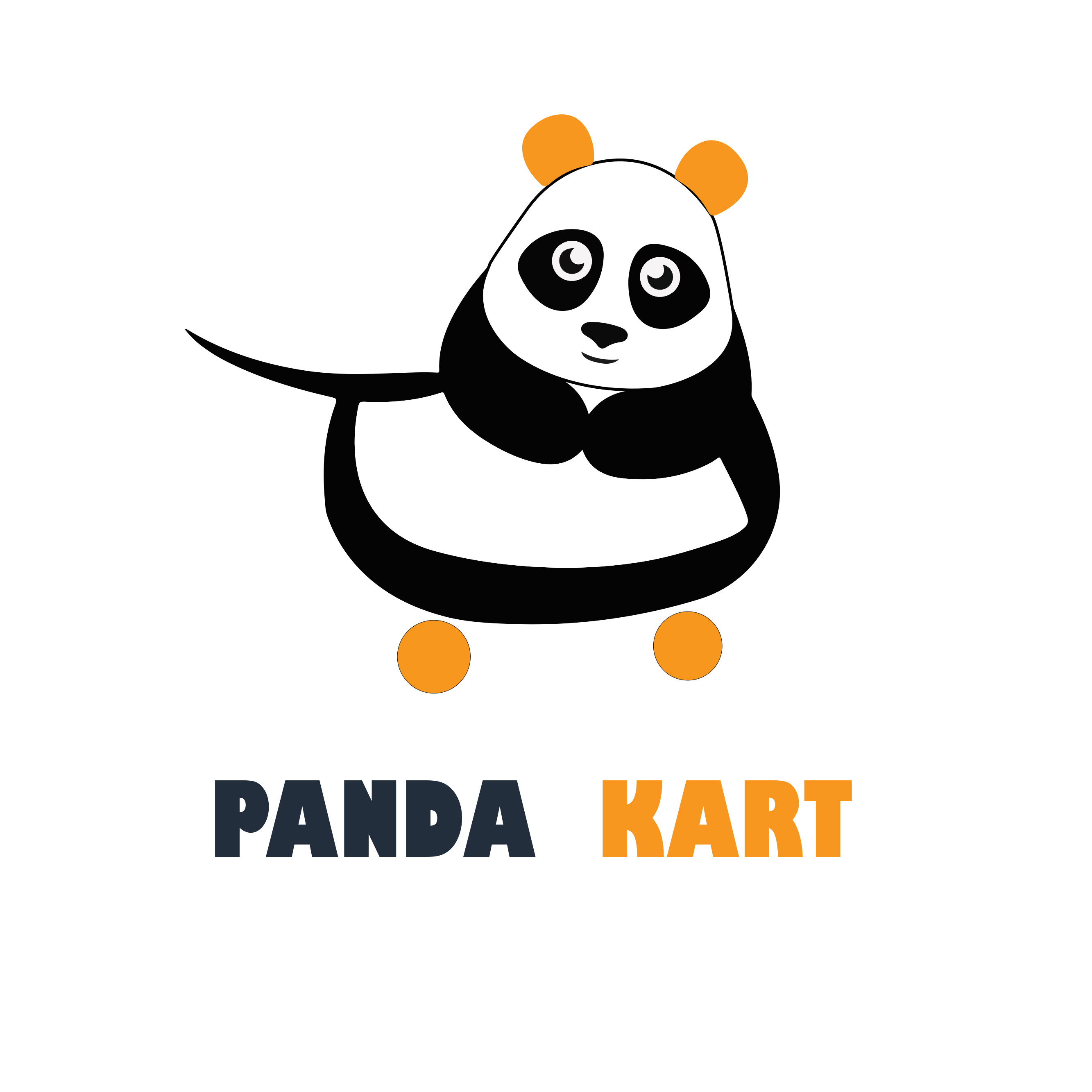 Clients say about us...
Lauren Naylor
BlushBasket
Daphnis Labs helped me in raising my E-commerce store from scratch, it was a really fascinating to work with the team.
Priyanshu Mittal
MediaAds OÜ
I have been working with them for past 3 years, helped me in Marketing, Development and Digital Strategy, the listing augmentation service by Daphnis Labsis unmatchable. One of the Best Digital Strategy and Consulting Company in Delhi-NCR and beyond.
Kumar Kashyap
Xtage Labs
People at Daphnis Labs have been taking their technical consulting services for a long time and have been in touch with the stakeholders even prior to that. They are proficient in Android Development and Hybrid Development. Sincere and Hardworking team always ready to implement ideas into reality.
Peyton Amderson
Detox Tea
Daphnis Labs has been instrumental for our Branding, Development, SEO and Marketing services. Furthermore, for achieving our KPIs on regular basis.It is rare to have such dedicated round the clock available team for your project.
Ben Williams
BW Photography
They are driven by passion and do not leave any stone unturned when it comes to innovation. Helped a lot in rebranding and achieving the KPI needed.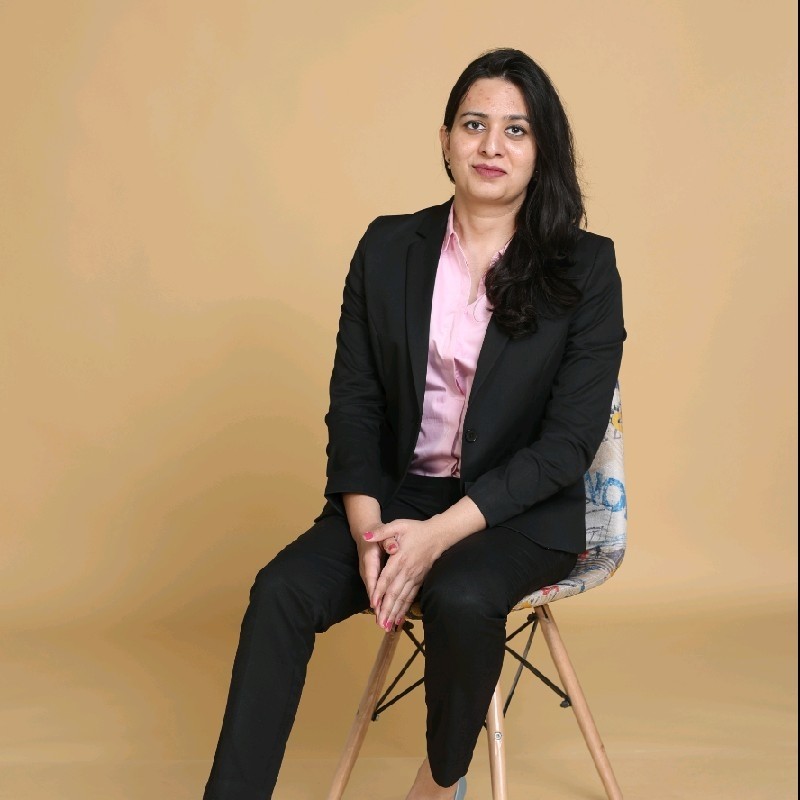 Sahana Goel
Purple Panchi
We are in fashion domain and wanted peculiar designs for our campaign, but thanks to Pringo for carefully understanding our brand image and suggesting a tailor made campaign as we needed. Their Listing Augmentation Service helped us expand us on our platform as well as aggregators alike.
Tom Stewart
Perb
Energetic team, I remember we once had a release urgency due to a campaign need. The tech team worked round the clock to deliver things on time. We took large amount of CPI as well as media campaigns from them with difficult KPI, but their team always made sure to treat each challenge equally and achieve measurable results.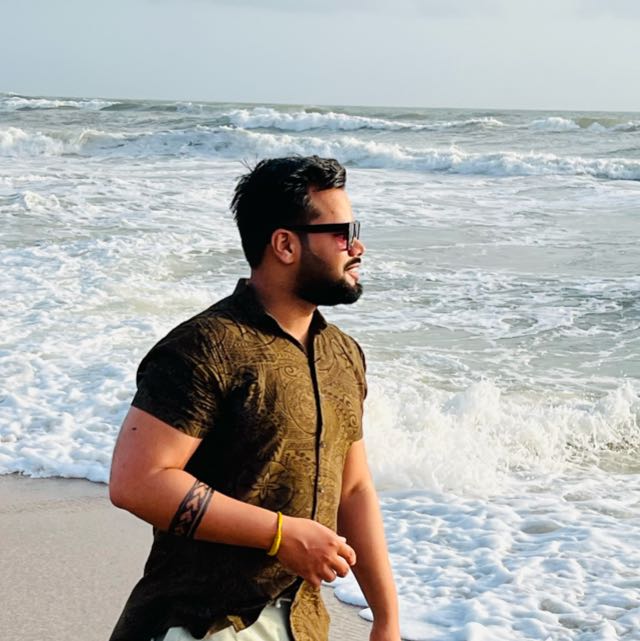 Yash batra
Garniche
We took their technical as well as Strategy support from Pringo Media. Helped us take off from the ground and achieve success. Truly crucial addition to our stack with their inputs and strategic advice.Had a Really POSITIVE experience with them.
Tech we work on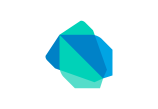 Our Clients