Knowing the reason and the foreseeable plan is the step to begin with. You need to be one hundred percent sure of your desire to own and run an E-commerce business, it has to be solid and backed with several contingency plans to counter various undesired hurdles you might face. Definitely a good, resourceful and capable development studios and houses are required to ace the product you are aiming for.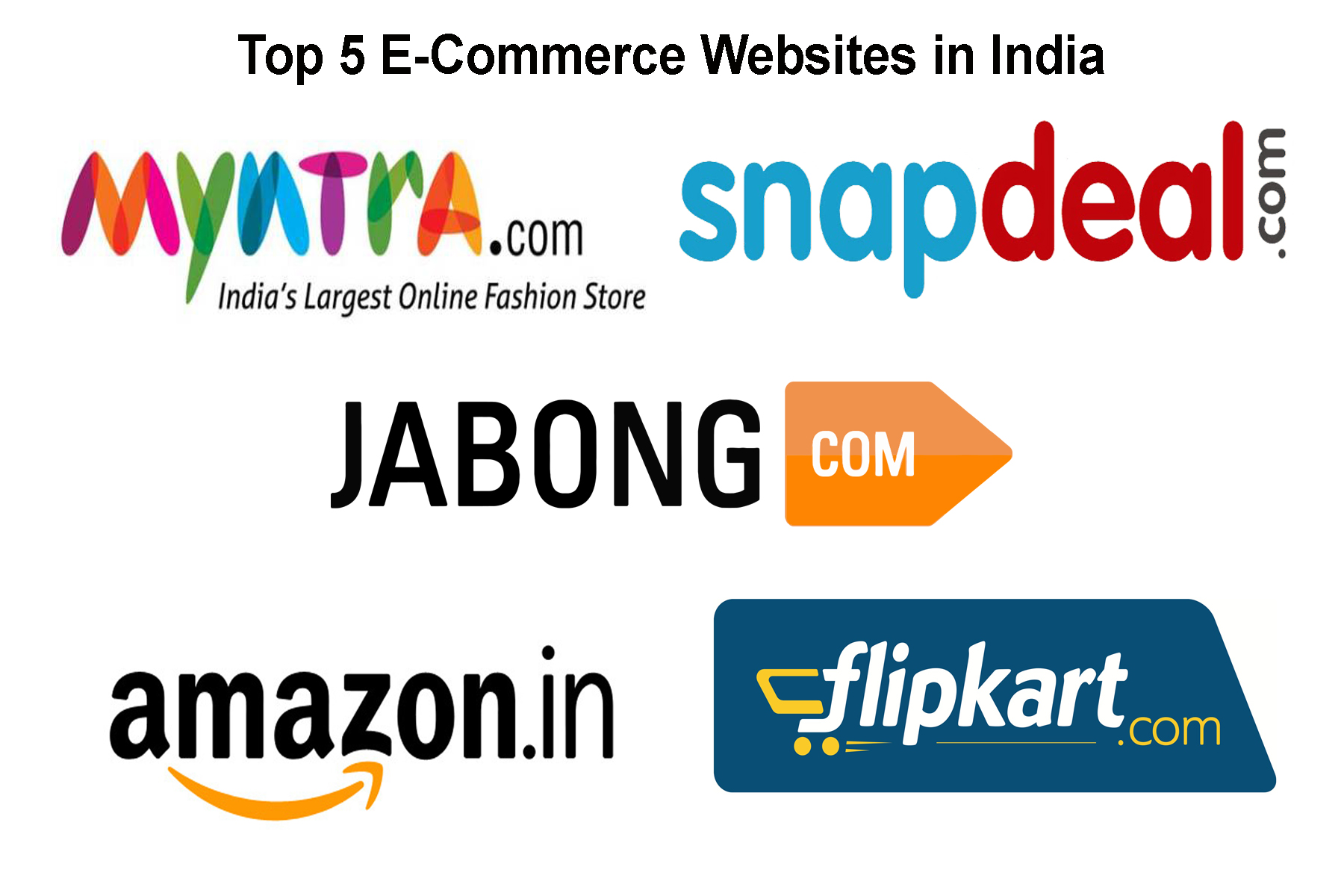 E-commerce is a booming industry with billions invested in it already. Even the trillion dollar company, Amazon started off with a penny invested. Every smartphone user will at least have one shopping app on his smartphone. Clearly stating the impact and diverse nature this industry have on customers.
To turn the ignition on you need to be verse with step by step procedure involved in this process. You need to know:
How will your business work?
What kind of app you want?
What features your app should have?
Defined platforms for the app (android or iOS or both)
What user base are you targeting (B2B or B2C)?
What scale of impact are you planning to hit?
What is the purpose of your app?
How interactive your app should be for your users?
Once you have the answers to all these questions then we can proceed to the apt and actual features and technology required for the app.
The ease of UI should always be the prime motif of the developer. Nobody wants to use a confusing and complicated app. The flow of the app along with its design should be a cake walk for every user who uses it. Thus, a predefined wire frame and flow should be the priority to initiate with. You as well as the developing house need to be well aware of the flow you have in mind.
Next comes the part to validate the technology for your app and project. A good and knowledgeable developing house will be able to lay down all the facts and requirements for the app. All the technological requirements like the database needed, whether the app should be a hybrid or native. If you are on the lower end of the budget  and looking for effective ways to cut costs, always go for the hybrid app, otherwise native should be an undoubted choice.
A good color code with elegant and decent color scheme is something one should be aware of. An appealing UI along with amazing, easy to understand flow can be categorized as the priority task for any developer. As said before a simple flow would not only make the experience for the user interesting but would even tempt him/her to stay on the app for longer period of interval.
An E-commerce is totally based on user preference and tastes combined with friendly and known environment. If a user is using the app then he or she is with the intent of buying or exploring or even comparing the products you are selling. Hence, a good competitive price with proper product description and if applicable good discounts can be a good marketing scheme. Other major factor which tops with this is the mode and options of payment available to user.
Never leave even a tiny weeny scope of error or silly slip of ideas. Cart abandonment rate has been roaring high in this industry, hence makes it even more crucial to focus on payment options and its flow.
An interaction with the users is very vital and crucial for the growth of your business. Do not skip or ignore this segment of the app ever. Always aim to receive reviews on every aspect of services or products that you provide to the users. It helps you understand your areas of expertise as well as shortcomings. This is the best way to to know your customer's wish lists and desires which they want from the supplier's end. Every major E-commerce business works specifically in this direction to earn the edge over industry rivals.
Considering all the above necessary and in your checklist comes the desired list or we can say the cutting edge technology which will help you stand out among the best of best. There are several upcoming trends in E-commerce App Development including Geo fencing, Chat bots, Augmented Reality, Big Data, Recommendation Engine, Cloud Computing, and Securing the Payment Process. They are decked up to renovate the e-Commerce ecosystem completely with unforeseen features like virtual changing room etc. This will change the way of customer experience of using one such platform. These technologies will definitely give you and edge against the industry. Many companies are already into this advancements. However, the basic need to achieve all the above advancements requires a capable and talented developing house.
After all the research and knowledge base, everything comes down to the potential costs which will be incurred in this process.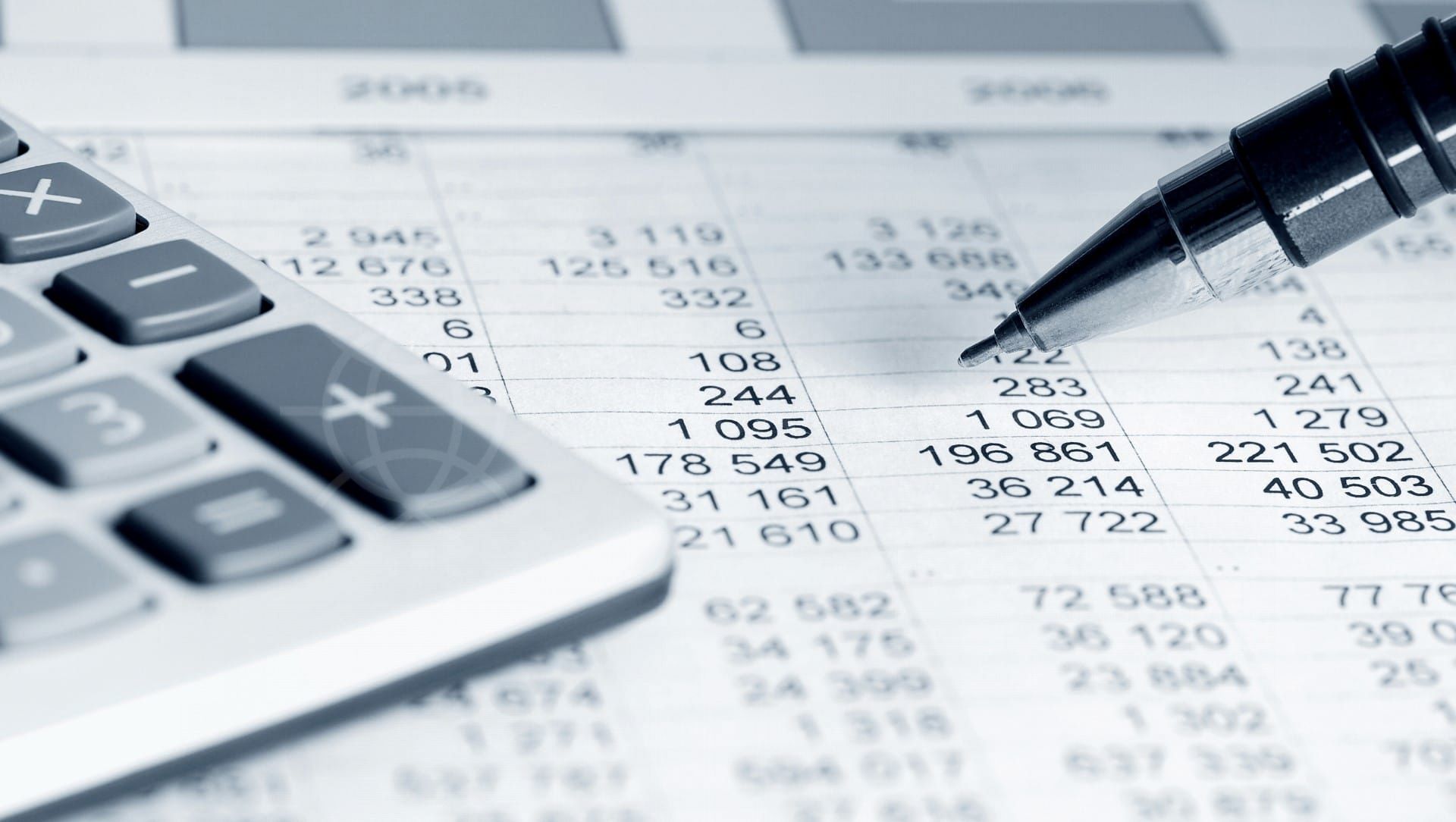 Here is a check list which you should keep in mind before proceeding:
Features: Whether you want to launch your e-Commerce app with MVP, or a mixed bag with MVP and advanced features, or a full-fledged e-Commerce mobile app with advanced features.
Android or iOS? The price tag of iOS is on the higher side, decide what device you want to be primary for your business. You can always scale your business later.
The low maintenance expensive backend development or the low budget high maintenance third-party APIs.
A better time to market with hybrid app development or better sustainability with native app development? Make your choice wisely, you are in the business game for a long run.
Outsourcing the resources has a visible effect on your budget and so you need to be very careful hiring them.
Again, a number cannot be projected with respect to the cost of developing an e-Commerce mobile app as there are many variables.
Before hiring a developing team there are few pointers and questions you should research before investing in any developing studio:
Company Background

1. How old is the company establishment?
2. What's the team strength?
3. What all projects they have worked on and delivered? Any prior project on the similar domain?
4. How will we communicate?
Understanding the process
1. How much input will I have on the website build?
2. What is the time-frame for each stage of the project?
2. Will you analyze my business, market, and competitors to better understand my industry? How much time will you devote to this?
Analytics And Reporting
1. What tools or solutions do you use for site's analytics?
2. How will we track or see what products are performing best?
Basic Website Features
1. How will you help me develop my product apart from integrating basic features?
2. What all tool integration will be made? Will they be developed by you or from any third-party?
After a thorough thought over these ideas and suggestions you can initiate your journey of your product development with apt and educated knowledge. Always keep in mind a product development requires immense thought and step by step involvement of your ideas combined with expert knowledge of developing studio.